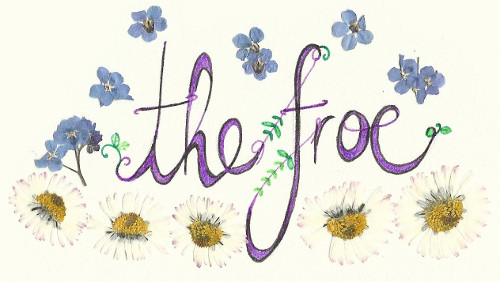 About Us
Helen Lancaster and Ruth Angell join with friends Emma Capp and Charlie Heys to create a unique blend of intricate sounds from fiddles, viola, cello, guitar, harmonium and vocals, playing original self-penned music with traditional and classical influences.
Helen (The Fair Rain) and Emma (Emma Capp) grew up together in Hampshire and moving to Birmingham to study music, met Charlie (McNeill & Heys, The Fair Rain) and Ruth (Ruth Angell, Peacock Angell Band, The Rainbow Chasers) at the Birmingham Conservatoire.
Formed in late 2013, they are excited to have just released their first EP and completed their first tour in 2016.
You can contact us via Twitter, Facebook, or email to contact+us@thefroe.uk.